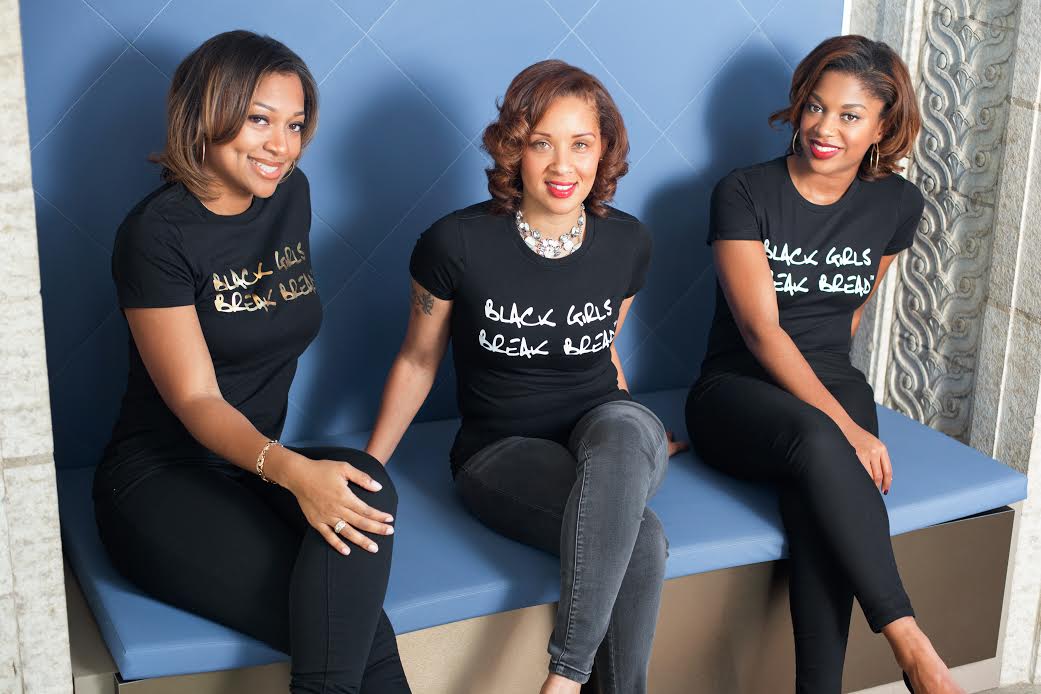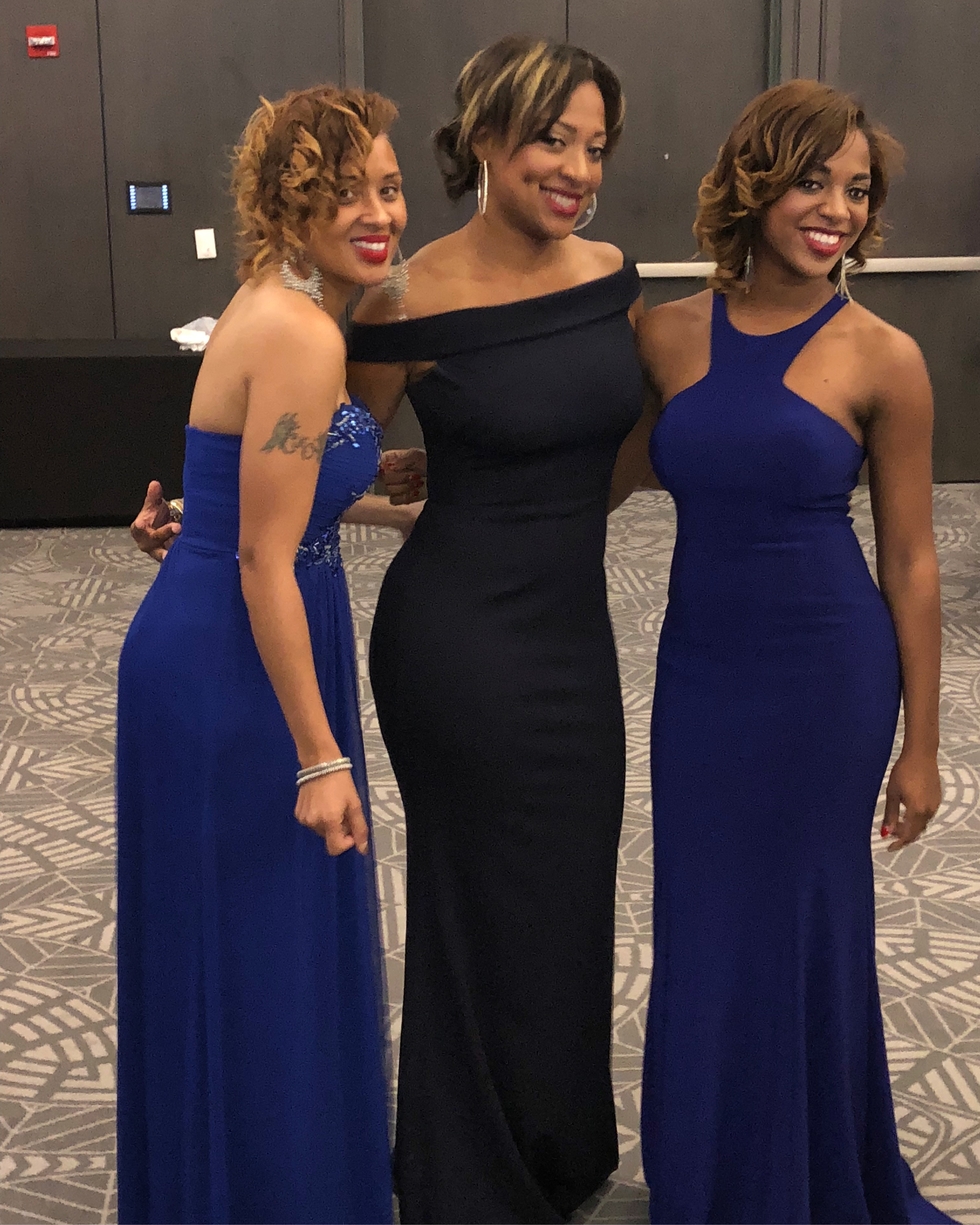 What We Stand For
Black Girls Break Bread (BGBB) is a Chicago-based 501c3 non-profit organization founded by Chicago natives, Jessica Davenport-Williams, Khadija Warfield and Jazzy Davenport-Russ, with a mission to empower, uplift and inspire Black women and girls through the creation of safe spaces for intergenerational discourse and engagement. Black Girls Break Bread believes in advocating on behalf of our community and amplifying the voices of our people. Since the founding and establishment of Black Girls Break Bread in January 2017 we have successfully impacted over 2000 Black women and girls in the Chicago area spanning from middle school to middle age, while servicing as a Chicago Public Schools vendor and partnering with colleges and universities. As Chicago natives and black women, we understand the challenges of navigating the complexities of this highly segregated city and the attention needed to protect our youth and preserve our elders.
We are creating safe spaces for Black women and girls and advocating for our health of many fronts including access to proper maternal health care, mental health services, and much more.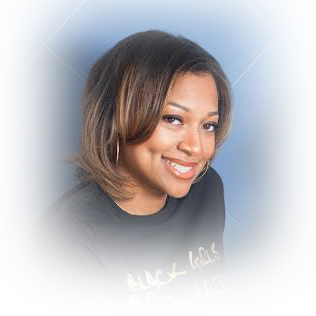 Jessica Davenport-Williams
Jessica Davenport-Williams is a native of Chicago with 15 years of experience in higher education, non-profit and federal sectors as a financial administrator and strategic advisor. As a champion for racial equity, Davenport-Williams has co-authored for NACUBO Business Officer, presented nationally and internationally on the affordability, sustainability and accessibility of higher education while also working to improve educational equity in K-12. In her work for the advancement of women and minorities, she co-created the 2015 NACUBO Inaugural Women's Forum, serves on maternal and infant mortality task forces at the local, state and federal level and most recently pioneered an Illinois state-wide forum to address the national crisis around Black Maternal Child Health. Davenport-Williams holds an undergraduate degree in Statistics and Operations Research from the University of Illinois-Chicago and is a 2019 cohort member of the inaugural Certificate in Nonprofit Management program at the University of Chicago graduate school of Social Service Administration. She is a loving wife and mother of two extraordinary daughters.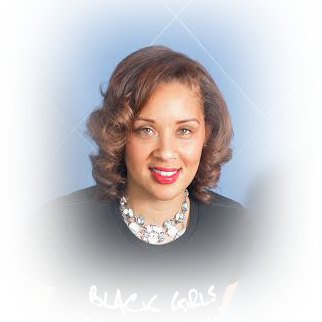 Khadija Warfield
Khadija Warfield, co-founder of Black Girls Bread has attended Fellowship Community Church of Chicago (FCC) for the past three years.  As a Chicago native, Khadija works in community outreach and organizing, along with praise and worship at FCC.  She also is an active member of Rock of Ages Church, Maywood, IL.  She spends most of her time as the Area North Coordinator for YoungLives as part of YoungLife, working with teen moms and their babies at Simpson Academy.  Khadija has a passion for fundraising, mentoring, and educating these ladies for the future.  Khadija holds a certification in prayer and volunteers with Courtside Ministry.  She is also the proud mother to two young men, and two young ladies.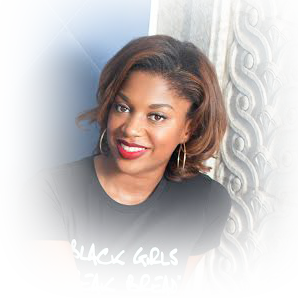 Jazzy Davenport-Russ
Jazzy D. Davenport Russ, co-founder of Black Girls Break Bread and South Side Chicago native, is an educator, instructional coach, mentor, and advocate for social justice, racial equity, and equality in the Chicago area. Davenport Russ is a lifelong learner. She prides herself on being Fisk made while also holding degrees from Columbia College Chicago, DePaul University, and Dominican University. She has completed several fellowships around equity and leadership including being a 2020 Illinois Stand for Children fellow where she and her cohort are drafting policy to achieve equity in dual credit and dual enrollment courses for teachers and students across the state. A champion of Black children, her servant leadership style nurtures an environment of excellence for her students, her school, and its community. As a fierce equity advocate, she desires to engage in work that supports all stakeholders and values the lives of all members of the community. She aspires to continue to do meaningful work for students, families, and communities by creating change and opportunities for all, but certainly those with the greatest need. Davenport Russ is a proud wife and mom to son, Zion.