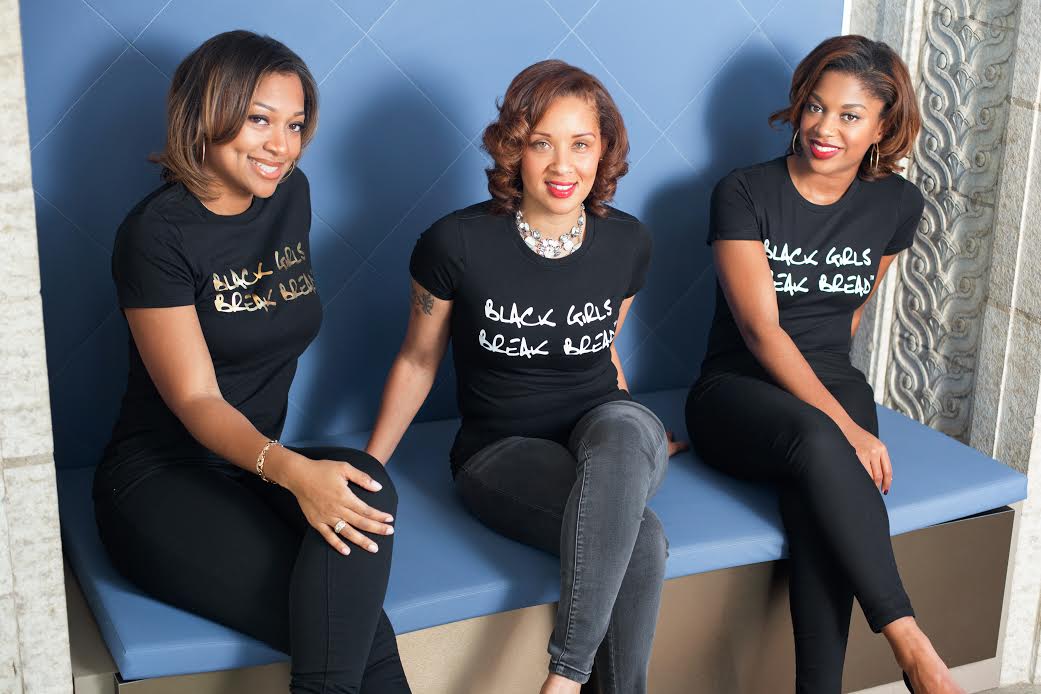 What We Stand For
Black Girls Break Bread Inc., is an organization founded in Chicago, Illinois with a mission to uplift, empower and inspire Black women of all ages through the creation of safe spaces for engagement and intellectual discourse. Black Girls Break Bread Inc. has partnered with colleges and universities nationwide, as well as local non-profit organizations affiliated with The Chicago Public School system servicing K-12th grades to host events monthly. Black Girls Break Bread also hosts quarterly events publicly in the Chicagoland area as an organization.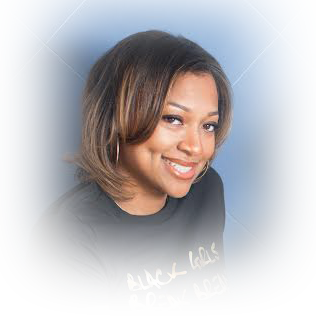 Jessica Davenport-Williams
Jessica Davenport-Williams, co-founder of Black Girls Break Bread is a native of Chicago and has spent nearly 10 years in higher education as a financial administrator for Columbia College Chicago. She has co-authored an article for NACUBO Business Officer as well as presented nationally and internationally as a champion for the affordability, sustainability and accessibility of higher education. Davenport-Williams is an advocate for the advancement of women and minorities, and co-created the NACUBO Inaugural Women's Forum as well as serving as Vice-Chair for various leadership committees. She is also the founder of an annual financial independence seminar in support of her passion for increased financial literacy in underrepresented communities. Davenport-Williams holds an undergraduate degree in Statistics and Operations Research from the University of Illinois-Chicago. She is a loving wife and mother.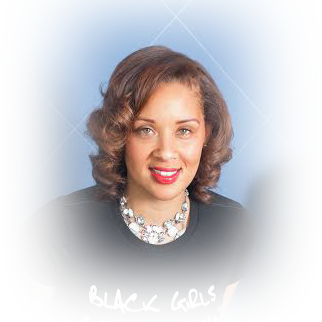 Khadija Warfield
Khadija Warfield, co-founder of Black Girls Bread has attended Fellowship Community Church of Chicago (FCC) for the past three years.  As a Chicago native, Khadija works in community outreach and organizing, along with praise and worship at FCC.  She also is an active member of Rock of Ages Church, Maywood, IL.  She spends most of her time as the Area North Coordinator for YoungLives as part of YoungLife, working with teen moms and their babies at Simpson Academy.  Khadija has a passion for fundraising, mentoring, and educating these ladies for the future.  Khadija holds a certification in prayer and volunteers with Courtside Ministry.  She is also the proud mother to two young men, and two young ladies.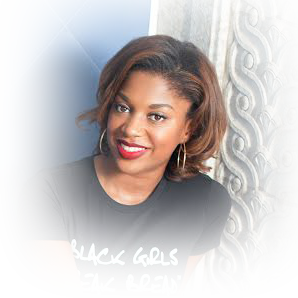 Jazzy Davenport
Jazzy D. Davenport, co-founder of Black Girls Break Bread and Chicago native, is a high school educator, community college professor, mentor, and advocate for social justice, racial equity, and equality in the Chicago area. A champion of Black children, her servant leadership style nurtures an environment of excellence for her students, her school, and its community. Davenport is a lifelong learner. She prides herself on being Fisk made while also holding degrees from Columbia College Chicago, DePaul University, and Dominican University.